Edition #41 Tote Bag (pre-order)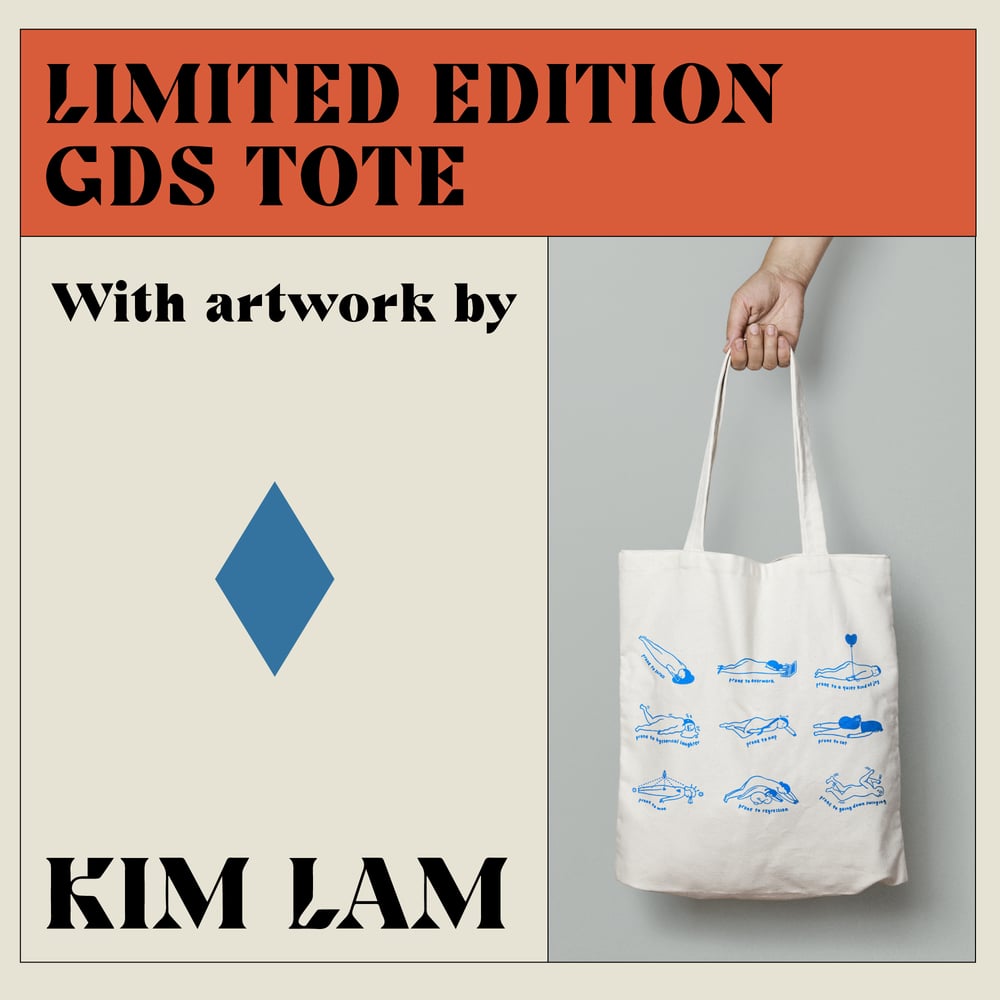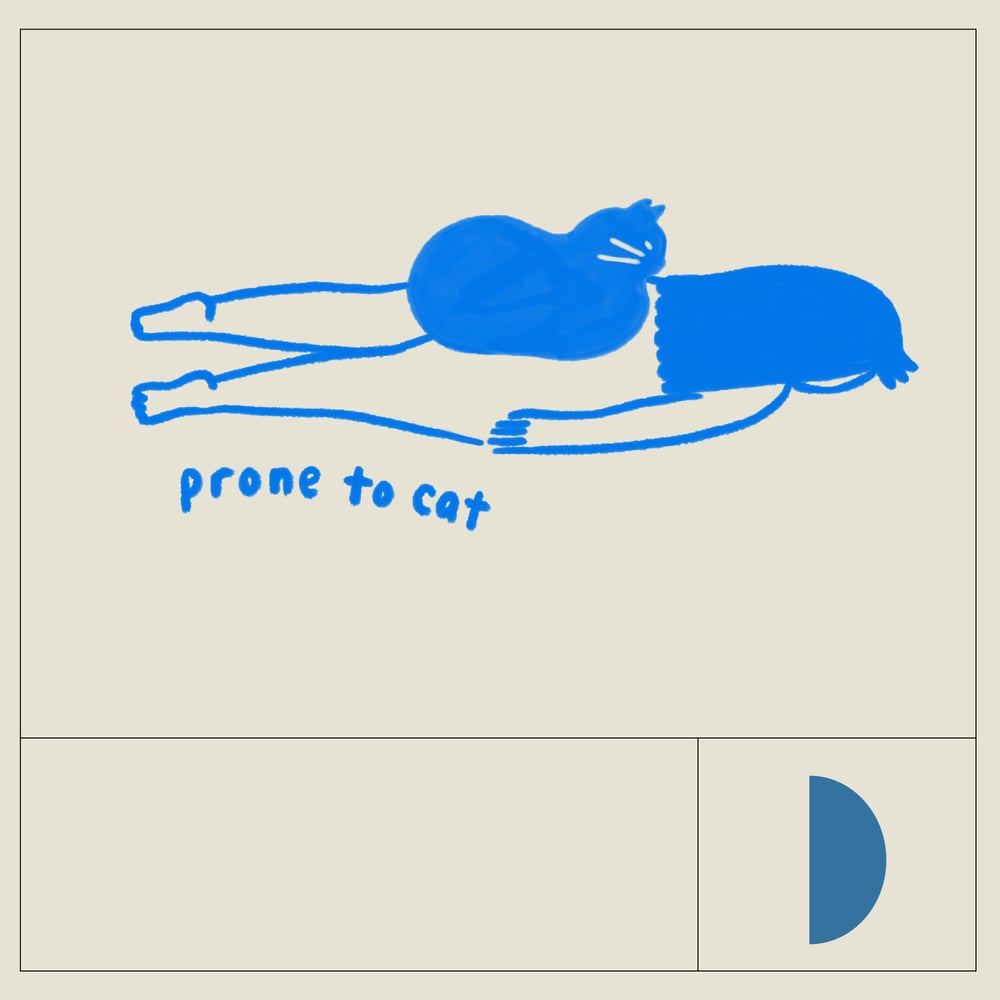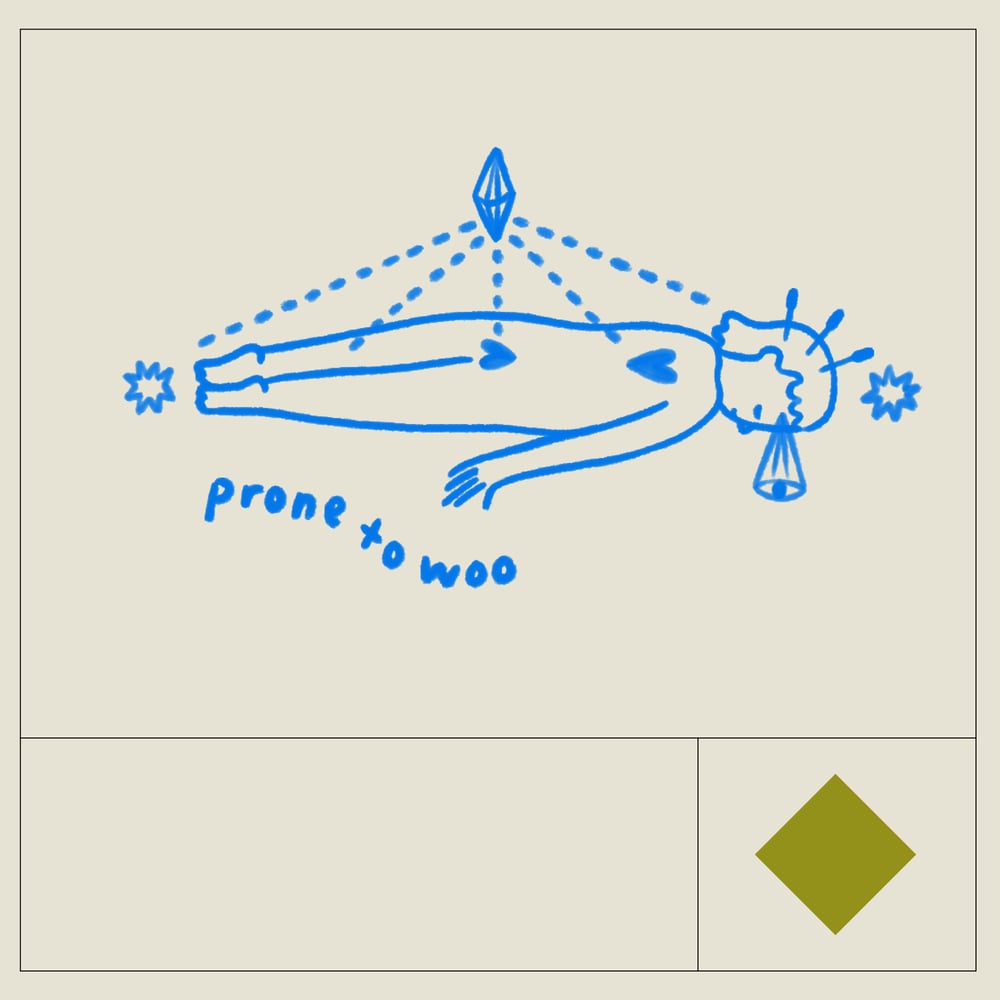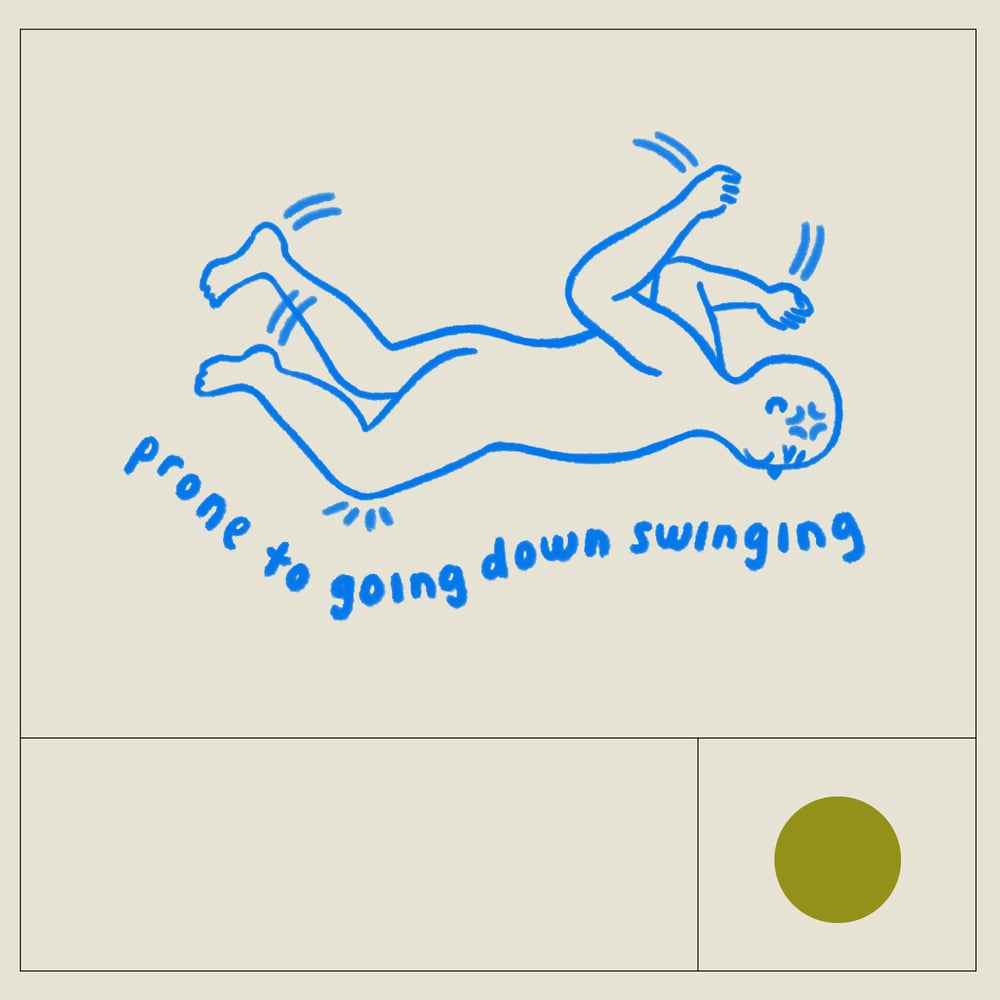 When we aren't busy publishing augmented reality lit online we sometimes print books. Illustrator and comics artist Kim Lam thought it best we make something to carry them around in– and we wholeheartedly agree. So what if the Going Down Swinging Edition #41 tote bag can't quite fit our entire catalogue? It's still pretty damn great.
Printed locally by Das T-Shirt Automat. Check out their full eco-details here.
___________________________________________________
All profits directly support our phenomenal community of writers, artists, volunteers, staff and our artistic program. We've been swinging for 41 years and we don't intend to stop anytime soon.
Pre-orders are open until 5pm Friday 5 February 2021. Totes will be posted mid-February – the earlier you order, the better!