Edition #41 AR Postcard Set + Stickers (pre-order)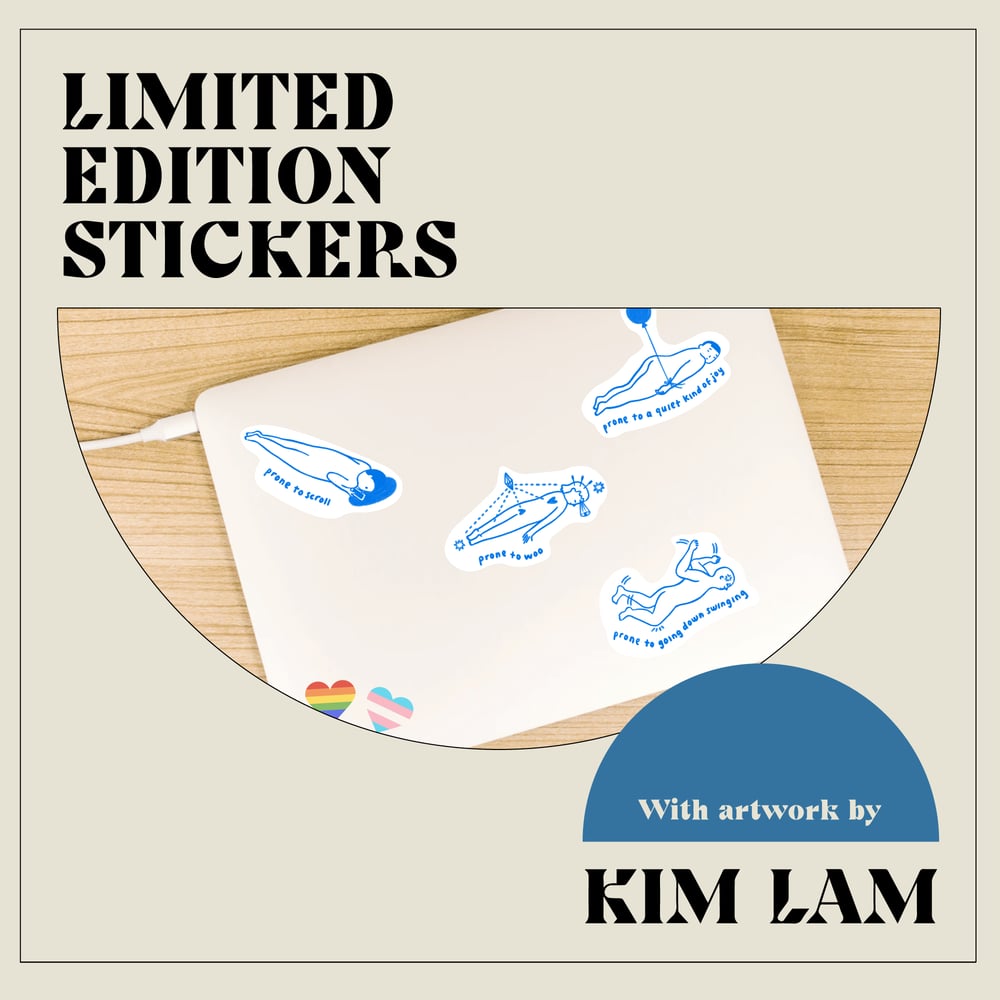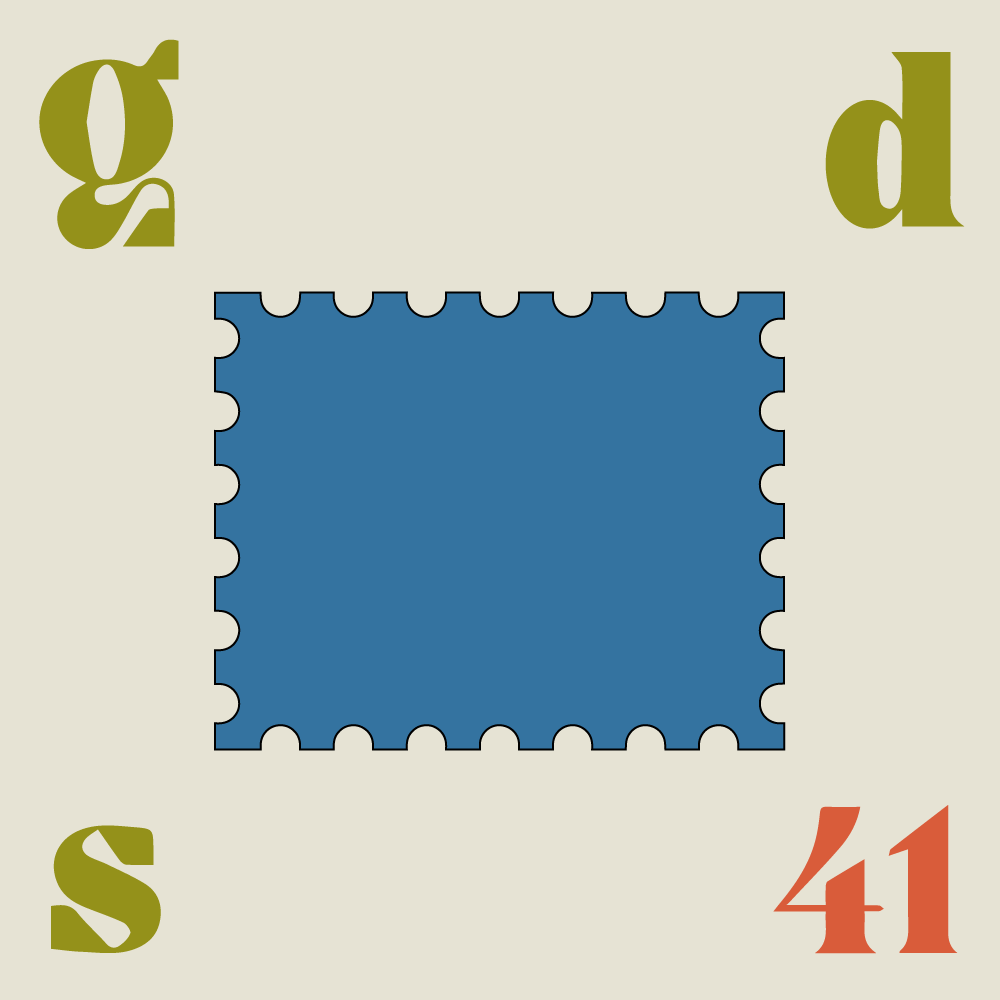 Going Down Swinging Edition #41 showcases the work of ten writers and artists in a boundary-pushing, augmented reality-enabled digital edition. While you'll be able to run your eyeballs over the complete digital edition on our website, we've also printed a limited edition run of postcards that'll bring the Edition #41 augmented reality art direct to your house.
In person. For real.
Stick them on your wall or send them to your friends who love receiving digital art via post.
The set includes ten full-colour, double-sided postcards featuring augmented reality-enabled artwork by the Edition #41 artists: Stacy Gougoulis, Xanthe Dobbie, Mandy Ord, Cecile Richard, Lujayn Hourani, Claudia Chinyere Akole, Nicky Minus, Jon Tjhia, Marc Pearson and Aaron Billings. Simply hold your smartphone over each of the artworks and the additional augmented reality content appears before your very eyes! AR u srs? Yeah!
Pre-order now and we'll throw in a very special Going Down Swinging Edition #41 sticker sheet by illustrator and comics artist Kim Lam. The sheet can be stuck as-is or cut out and experimented with, stacking-panda style.
___________________________________________________
All profits directly support our phenomenal community of writers, artists, volunteers, staff and our artistic program. We've been swinging for 41 years and we don't intend to stop anytime soon.
Printed and published 2021.