Pigeonholed (#39)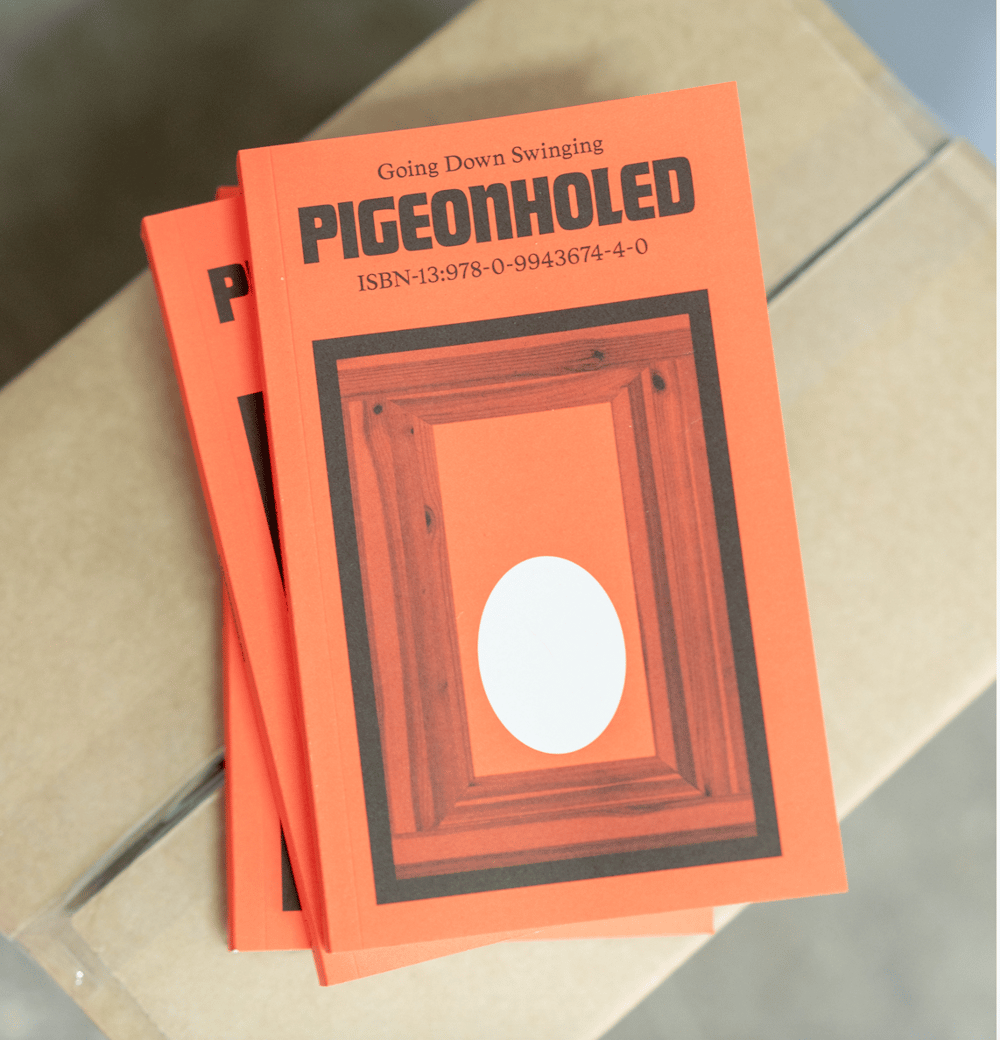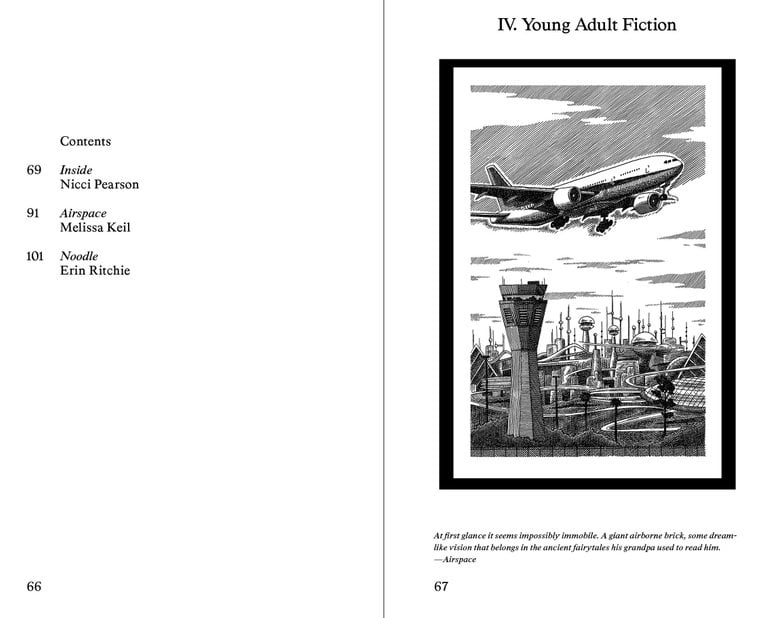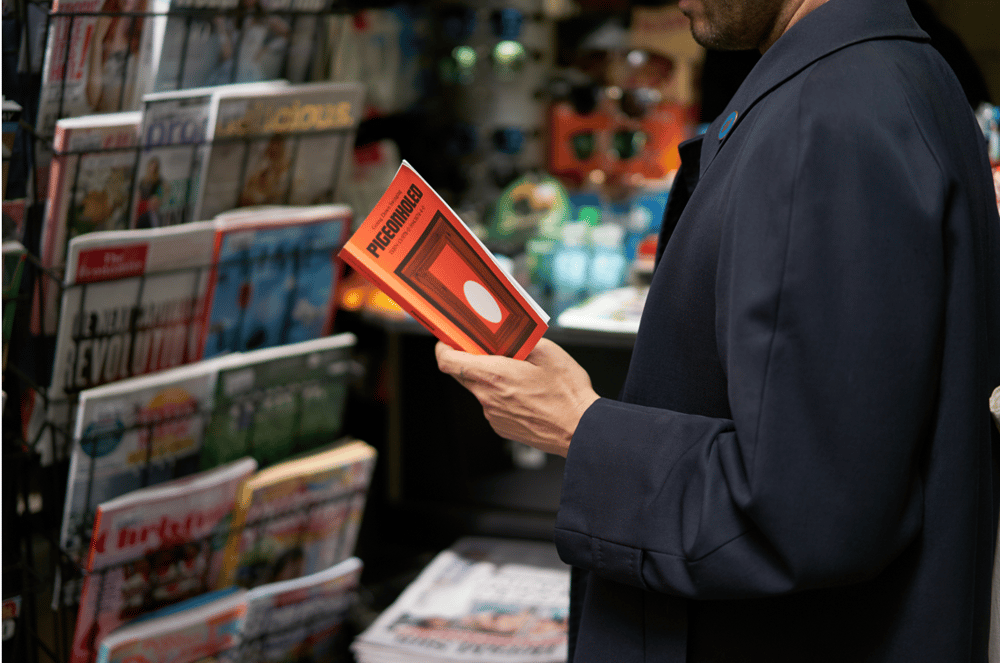 THE PIGEON HAS LANDED.
In this special edition of Going Down Swinging, genre writers punch back. From zombies and bird poetry to YA and fanfiction, Pigeonholed has something for everyone – no matter what box you've been placed in.
Featuring Claire G Coleman, Shaun Tan, Patrick Lenton, Anna Spargo-Ryan, Scott Wings, Joan Katherine Webster, BN Oakman, Melissa Keil and more. Plus brilliant illustrations by Bren Luke.
Published 2018