Hell & High Water 🔥💧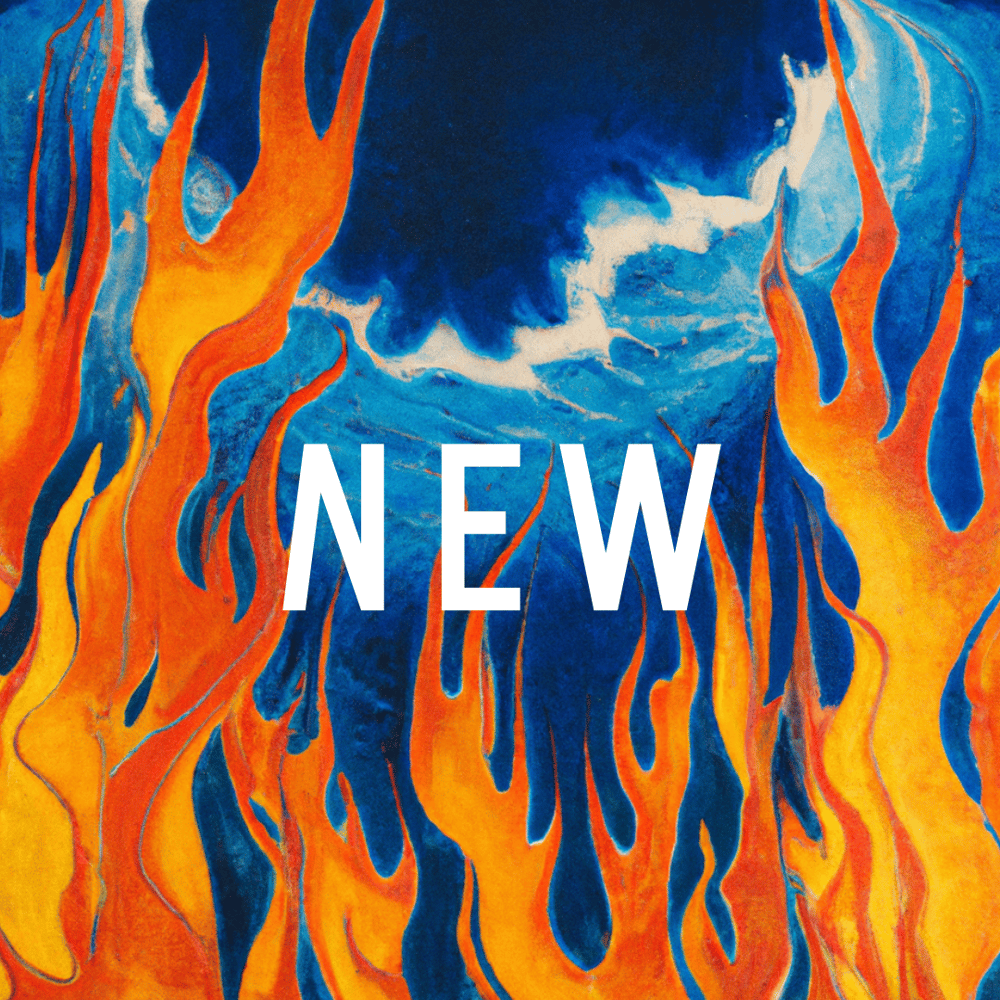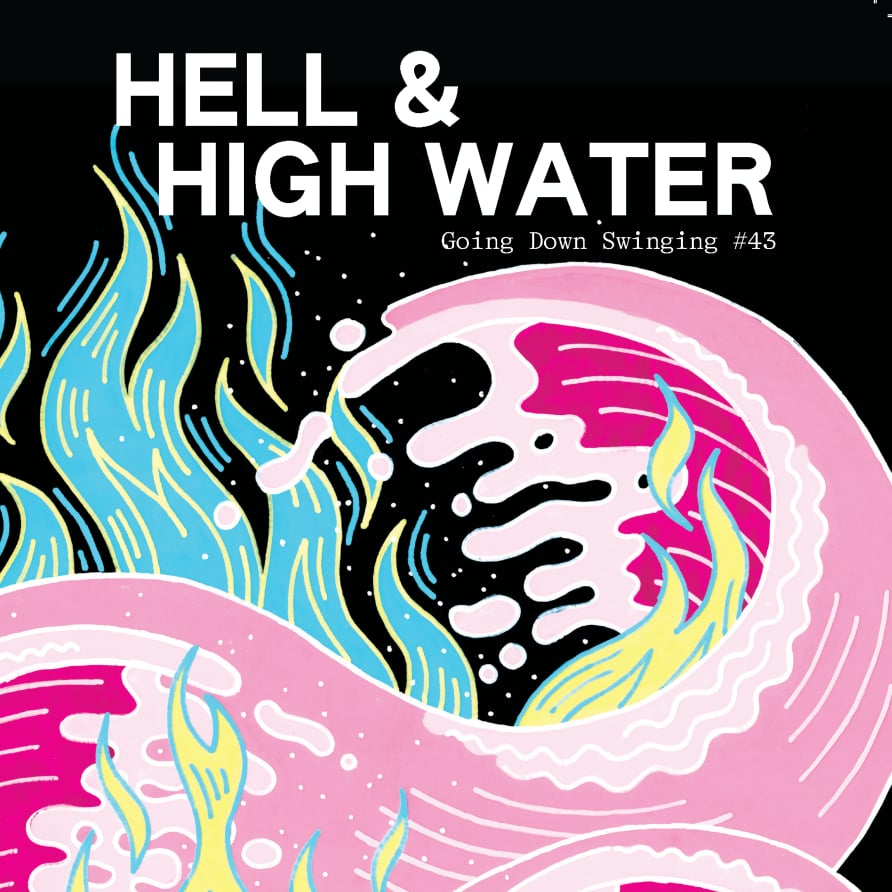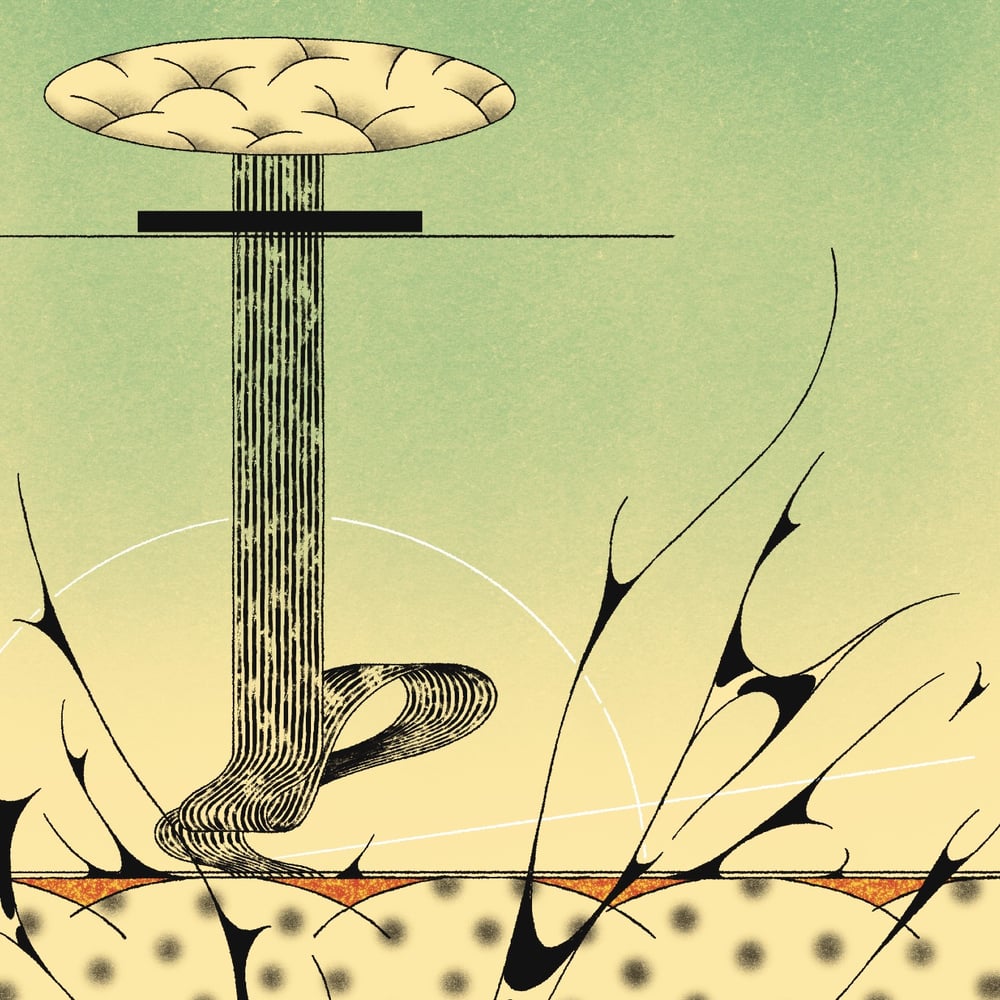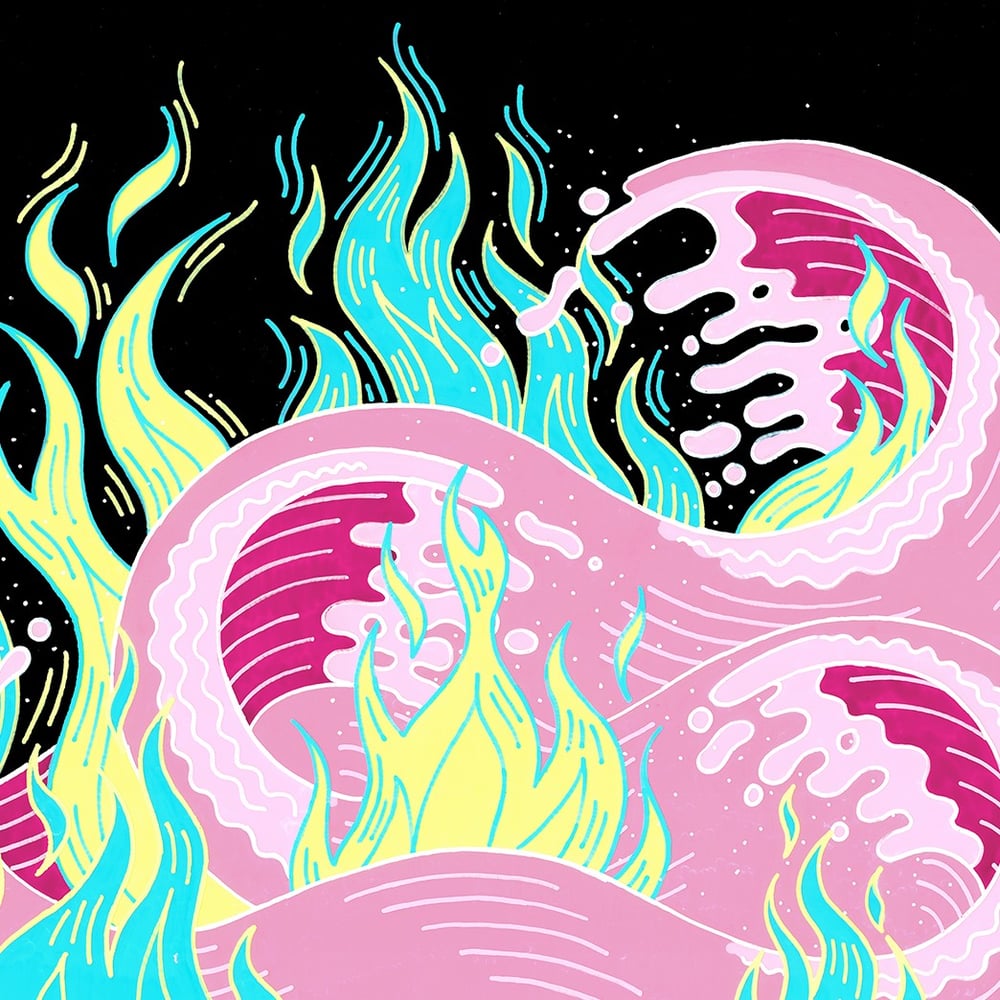 The 43rd edition of Going Down Swinging is (almost) here!
🔥 THE BOOK 🔥
The anthology includes fiction, comics, non fiction and poetry from new and established voices of the Australian literary scene and a bit beyond.
💧 Edited by Hollen Singleton.
💧 Hell & High Water includes work by Declan Fry, Elena Gomez, David Ishaya Osu, Jack Vening, Hasib Hourani, Ouyang Yu – and more excellent writers.
💧 Cover by Claudia Chinyere Akole and illos by Leon Truong.
💧 Designed by Ruby Healey.
💧 Environmental consulting by Sarah McConnell.